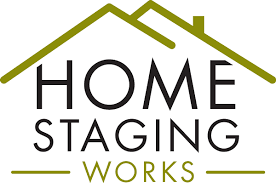 When you choose to hire Clay & Clay Real Estate Team,
you'll receive a Complimentary Staging Consultation.
We are passionate about helping you maximize the value of your home and one of the most important steps is competent staging.
You have two minutes, from curb to kitchen, to make an emotional connection.
– Rob & Becky
Take a look at one of the numerous listings Clay & Clay Real Estate Team sold that had been listed for six months with a competitor and expired.
We take the time to help you stage and prepare your home to sell; because you only have one chance to make a good first impression.
Competitor Staging: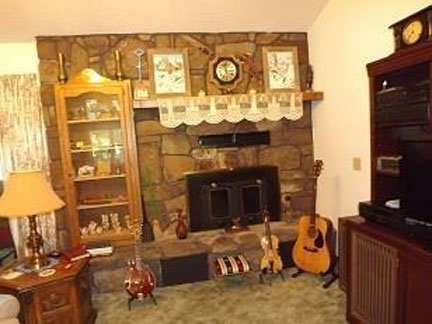 Clay & Clay Real Estate Team Staging: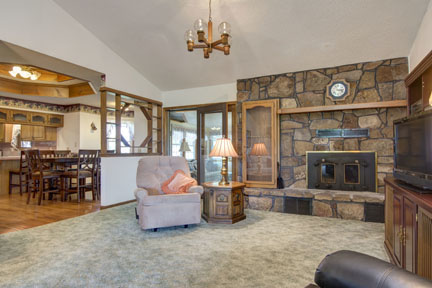 Competitor Staging: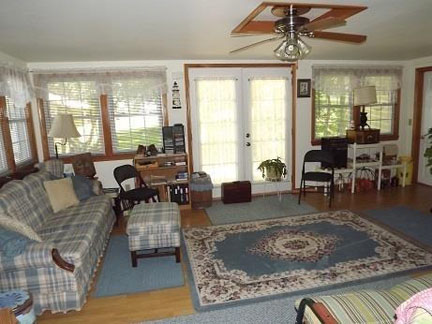 Clay & Clay Real Estate Team Staging: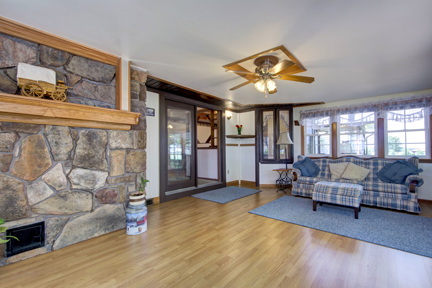 In 2015, the National Association of Realtors conducted a survey and published the first ever
Profile of Home Staging Report.
Here are a few highlights:
Beautifully staged homes create more buyer appeal and tend to sell faster than properties that are non-staged.
Staged homes reduce "low-ball" offers from buyers who perceive vacant property owners as desperate to sell.
Over 81% of buyers find it "easier to visualize the property as their future home" when it is staged.
Almost a third (28%) of buyers are more willing to "overlook property faults" when the home is staged.
37% of Real Estate agents believe that staging "increases the dollar value of the home" at least 1% to 5%.

*National Association of REALTORS® 2015 Profile of Home Staging Report

Price gets you interest, staging gets you offers.
– Gary Keller, Founder, Keller Williams Realty International
READY TO SELL YOUR HOME?

We are here to help.
Contact us
today to schedule your free listing consultation.